We have great news.
Our first plugin, MOMO, a mobile money payment WooCommerce extension, was approved in the WordPress directory today.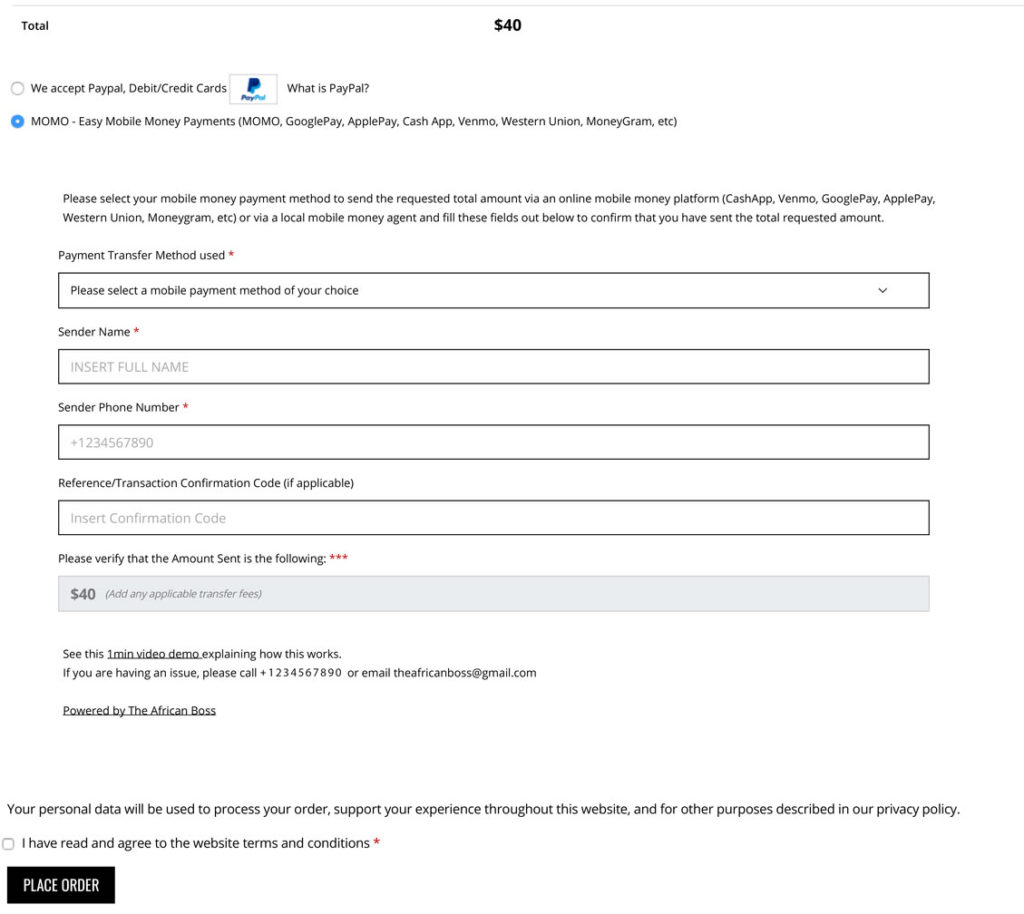 We are very happy to have this opportunity to impact thousands of businesses using WordPress and WooCommerce without a quick, easy, and affordable way to accept mobile money payment.
Mobile Money payment gateways can cost quite a lot of time and money to set up.
After running into an issue with our eCommerce platform, Gura Stores, we decided to create an easy solution that would allow people to pay using mobile money and that is how MOMO was born.
We hope that a lot of businesses will be able to start their eCommerce businesses easily from now on because of MOMO.
Visit MOMO in the WordPress Directory to see it for yourself.