The Creative Minds behind Campaigns
Do you have products or services that you provide? Would you like social media influencers to market them to hundreds of thousands of people who trust their opinions? Worry not, we will help make your campaigns unique, creative and engaging for hundreds of thousands.
Our team of creatives are behind campaigns run through our Influencer outreach program
Here are the top creative minds behind marketing campaigns and product marketing that we use to grow social media platforms and business revenues of our clients
Let the numbers do the talking
Here is why we should be running your next campaign
"When we started working with The African Boss Influencer Marketing program, we saw a massive increase in our social media activity and soon after our account started growing by 500 followers daily consistently"
Avg Reach per Single Post
Post Engagements per Campaign Post
Here is what you should expect for your marketing campaign across all accounts.
Here are the influencers who make sure your campaigns exceed their expectations
Here are some of the brands our social media influencers have worked with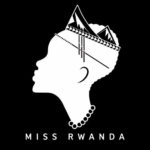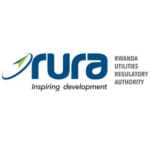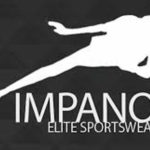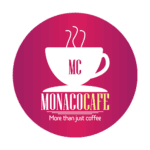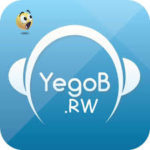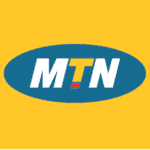 Learn How To Grow An Organic Audience From Social Media Influencers
Here are some tips on how you can grow your social media platform organically
I have grown by 30,000 Instagram followers in the past year
The Secret To Instagram Success
Growing an audience no matter where it is can be stressful. You have to consistently post not only good content, but unique content they cannot find elsewhere, otherwise, there is no need to follow you.
So here is some tips for you to grow your page